LEARN DIFFERENT WAYS TO TRADE
MAKE BIG MONEY IN TRADING AND BE FINANCIALLY FREE
This simple short video snippet reveals one way to trade explosive income. Imagine what the rest could do to your current lifestyle?
ASIA FOREX MENTOR
#1 Mentor in Asia
Want to Learn How To Trade Forex?
We've Trained Thousands of Retail Traders LIVE In Cities Throughout Asia And Also All Over The World Through Our Popular Online Forex Trading Course

  WE TRAIN BANK TRADERS, TRADING FIRMS AND FUND MANAGEMENT COMPANIES BEHIND THE SCENES. 
DBP – THE 2ND LARGEST STATE-OWNED BANK IN PHILIPPINES WITH ASSETS OF MORE THAN USD13 BILLION ARE TRAINED BY US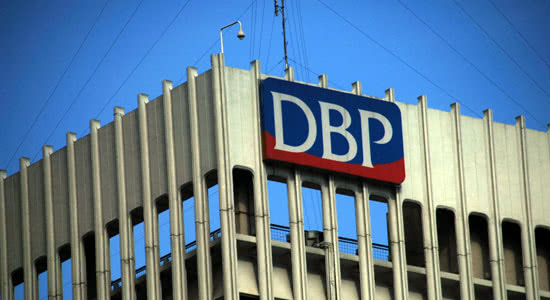 Who am I?
My name is Ezekiel Chew you may recognise me through my appearances in trading expos and events around the world talking about forex. I'm frequently consulted and sought after for my forex market opinion.
I have trained traders from different institutions such as the bank, forex traders working in trading institutions and investment companies, impacting thousands of retail traders lives. 
Some of my students started from being completely new to forex trading to becoming a full-time forex trader. Some went on becoming fund managers themselves.
My proprietary trading system has generated millions of dollars for me and my students, not only based in Singapore but worldwide. I have coached, mentored students and corporate clients from various countries such as; Malaysia, Thailand, Philippines, India, Indonesia, Vietnam, Japan, China, Hong Kong, Europe, UK and USA. You name it! I have taught them.
Including – trading forex, stocks, indexes, commodities, crypto, gold, silver and more.
It isn't millions of dollars in the capital with less than 10% in annual growth. No, we talk about some extreme growth cases, such as thousand dollar accounts to hundred thousand dollar accounts.
These trading methods have helped thousands of rat racers shift their money-making gear into full throttle and shorten the time it takes to achieve financial freedom.
Straits Times Interviews Ezekiel Chew:
In trading, we know what it takes and how to make money. Whether, you are a beginner who seriously wants to make an income out of trading or working in a fund management company with a high AUM trying to increase your ROI through the different trading platforms: forex, stocks, commodities or indexes. Our high-success ratio is evidence that what we do works for people & companies like yours.
Asia Forex Mentor, ROI-focused trading approach is SO ruthless but effective that we are, frequently quoted as the final learning destination for traders.
On an average day, 3 out of 5 traders will come to us with some good years of trading experience. They typically have already attended various trading seminars and also online courses. However, profitability is still out of their reach.
To put an end to this constant learning madness, we are here. Trading is not just about using any fanciful techniques or names. Trading is just about making more money than the losses you make. It is as easy as that.
Our approach, to trading, is designed to achieve a much greater probability of winning and 'out edging the market using our proprietary system.
As bold as it may sound, our research and results are proof. We will ( Out-edge ) the market, every single set. To make it happen, we know what we need to do.
Financially and strategically, down to the dollar.
Asia Forex Mentor's, sole focus is on generating profitability and ROI for our clients.
We have created a set of know-how of what to do in any situation. Every individual client is customised differently, harnassing all kind of different tweaks and advice. The trading approach can never be the same for everyone, as we are all different. Coming from someone who has 20 years of trading experience, all of which placed at your service as a Trading Education Mentor client.
It is true when I say I know my stuff. I train professionals. It is rare to hear of a trader who makes 6, figures a trade.
Here are some examples;
I am not bragging when I say this but working with us is probably is the smartest way to make the BEST ROI growth you will ever have. You will not be learning from an average trader who makes 2, 3, 4 or 5 figures a trade. You are learning from a professional trader who makes 6 figures in a trade.
It makes a whole lot of difference.
"Ezekiel's ROI-driven approach is very different from the one used by most trainers. It is a scientific, numbers-driven way of beating the market that is not taught anywhere."
Raymond Wong
(Newbie turned full time trader – A mentee of Ezekiel Chew)
So when I say I know my stuff, I truly do.
The best part?
My trading style is so systematic that all of the vehicles that I charted are the same. I trade forex, stocks, indexes, commodities, mutual funds, cryptos and more. It does not matter which vehicle as long as it can make you money.
After learning, the way I trade, the next time somebody tells you about a forex pair, stock, mutual fund or commodity. You will be able to take a look at someone chart. Have a good idea of where the market is likely heading, why and what advice you would give them in terms of buying, selling or staying out of it. 
This skill will become second nature to you. However, most importantly, you now make good money from it with minimum hours while spending the rest of the day doing the things you enjoy.
I've recorded a video where I'll give you insight into how systematic the way we trade is and why we say that 5% a month is not only possible but achievable even if you are a losing trader.
It is good to watch if you are interested in being a student of mine. You will know who you are learning from.
THE BEST TRADING COURSE
Our entire trading approach is ROI focused
Most trainers have it wrong! They focus on trading strategies like how the market moves and the latest upcoming news. However, you can't take those to the bank.
I am an ROI and profits driven forex trading coach | consultant specialist that often turns $1 into $3. Below are my renowned proprietary trading course that has completely turned new traders with zero knowledge in trading into full-time traders and fund managers
01
AFM Proprietary ONE CORE PROGRAM
Learn to trade the market with precise price action – where you can 'predict' and understand where the market is heading to and why. High probability winning strategies for you to trade any vehicle – forex, stocks, commodities, mutual funds etc. Our proprietary winning system – backed by mathematics and profitability, the same one we use to train the banks.
learn to trade forex, how to trade forex, best forex course through price action forex trading
Forex trading for beginners, forex trading course reviews in singapore, united kingdom (UK), united states (USA), India and Malaysia
02
TRADE WITH EZEKIEL LIVE – EVERY WEEK
Want to sit behind a professional trader and watch how he trades? See the way he thinks and read the live market? Look at his trade setups every single week? There's no better way to learn trading than to be able to see how your mentor trade and trade inline with him every single week. Your learning curve is so much faster.
The value: Priceless
"Made $70,000 in 1 year after AFM program."
Amardeep
"Made 30% growth in 40 days after AFM program"
Casey
"Get ready to learn from one of the World's Most Successful Trader."
Sam Manning
"Profit USD$30k – USD$65k in just two month after AFM program."
Royston
SO WHAT DO I DO NEXT?
Before you make any commitment, I want to give you a gift as an introduction to what you will be learning from our proprietary trading course. It is a 5-part system on how to make big money in trading.
I'm giving it to you completely free. If anything, you will learn the insights of trading and how you can make money from it.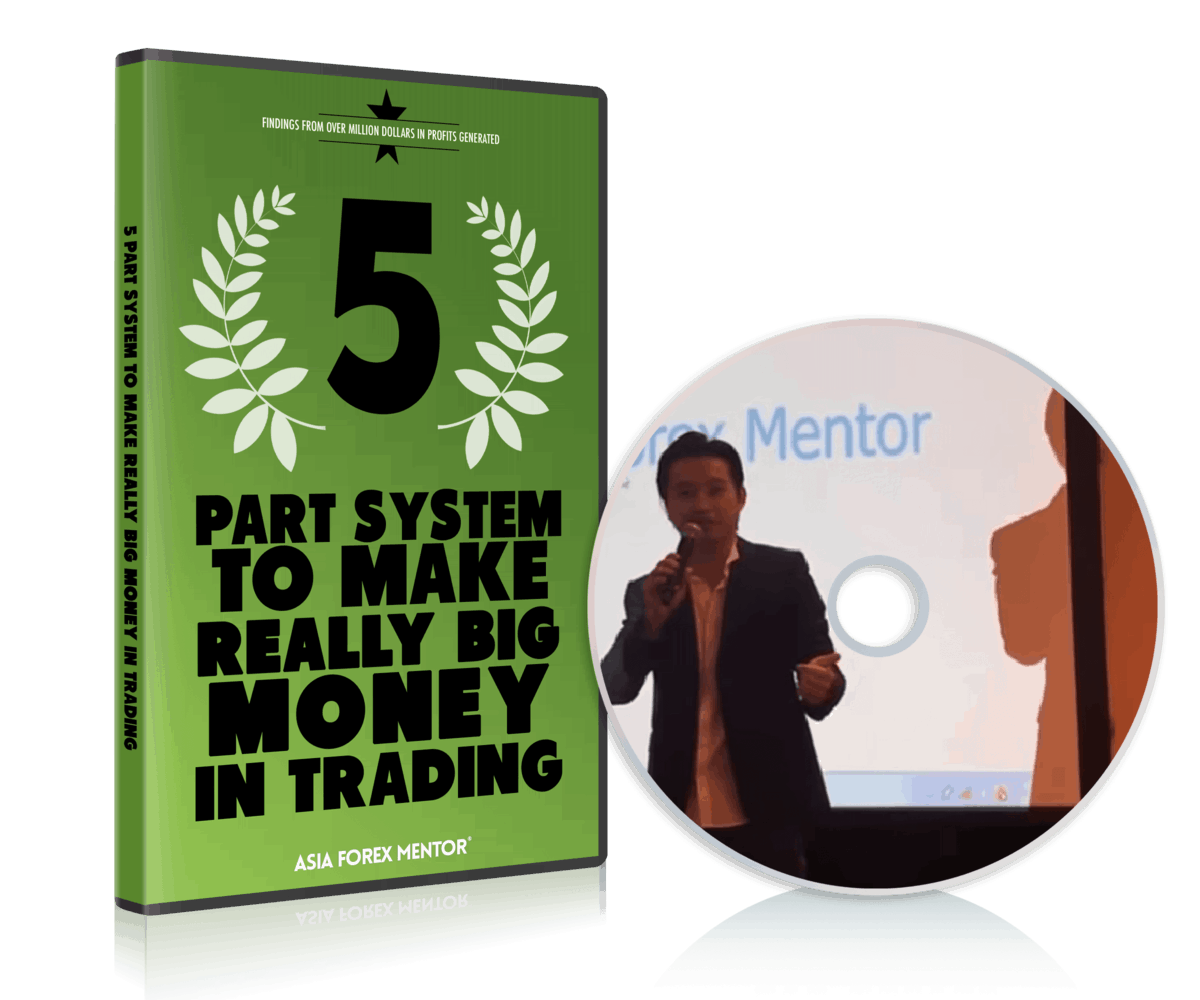 5 PART SYSTEM TO MAKE REALLY BIG MONEY IN TRADING
FREE TRAINING
We have generated over millions of dollars via trading with the 5 part system outlined in this free training. Download it now before this page comes down or when I decide to stop mentoring.
Either way, download the free forex trading training I'm giving you above.
You will enjoy it. It's the recording of a training session I gave in Singapore. And it's my way of thanking you for being on my site and reading so much (I know it's long, but I want it to be comprehensive enough).
It is my way of thanking you for reading so much and being on my website (I know it's long, but I want it to be comprehensive enough). It is a recorded training session I gave in Singapore. I am positive you will enjoy it.
I highly recommend you take up my ultimate forex trading course. You will learn my proprietary forex trading methodology and 'sit behind me' every week. Watch how I plan my trades for the coming week, thoughts and opinions on the market.
Every week, you will see what setups I'm looking at, where I plan my entry and my profit target?. The best possible way to learn and make money from trading with me is this plus I also go through trades I took from the previous week.

Download the free forex trading tutorial that I have given you above. Even if you do not take any action, this is my gift to you. Least, it will teach you how to trade forex and give you insights. I will be more than glad if it opens your mind to trading.
Join our renowned professional forex trader course – One Core Program, this is the one that has changed and impacted many lives for the better. If you are interested to learn and master this money-making skill, This is the package for you.
 Master a money-making skill for life.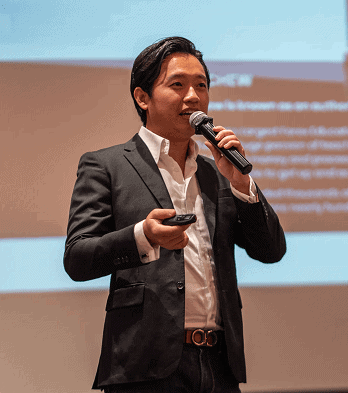 Ezekiel Chew
Founder & Head of Training
We are honoured to be conferred the following titles:
Disclaimer: Any Advice or information on this website is General Advice Only – It does not take into account your personal circumstances, please do not trade or invest based solely on this information. By Viewing any material or using the information within this site you agree that this is general education material and you will not hold any person or entity responsible for loss or damages resulting from the content or general advice provided here by ECG Pte Ltd, it's employees, directors or fellow members. Futures, options, and spot currency trading have large potential rewards, but also large potential risk. You must be aware of the risks and be willing to accept them in order to invest in the futures and options markets. Don't trade with money you can't afford to lose. This website is neither a solicitation nor an offer to Buy/Sell futures, spot forex, cfd's, options or other financial products. No representation is being made that any account will or is likely to achieve profits or losses similar to those discussed in any material on this website. The past performance of any trading system or methodology is not necessarily indicative of future results.
High Risk Warning: Forex, Futures, Stocks, Indexes, Commodities, Crypto and Options trading has large potential rewards, but also large potential risks. The high degree of leverage can work against you as well as for you. You must be aware of the risks of investing in forex, futures, and options and be willing to accept them in order to trade in these markets. Forex trading involves substantial risk of loss and is not suitable for all investors. Please do not trade with borrowed money or money you cannot afford to lose. Any opinions, news, research, analysis, prices, or other information contained on this website is provided as general market commentary and does not constitute investment advice. We will not accept liability for any loss or damage, including without limitation to, any loss of profit, which may arise directly or indirectly from the use of or reliance on such information. Please remember that the past performance of any trading system or methodology is not necessarily indicative of future results.